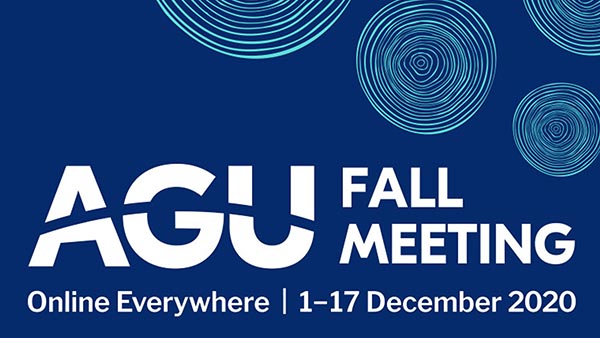 With the Covid-19 restrictions, the American Geophysical Union (AGU) Fall Meeting transformed to an extended fully online experience this year. Mountain Hydrology team members presented their research in two oral sessions.
Hydropower potential in the Upper Indus basin
Sanita Dhaubanjar presented a novel hydropower potential estimation framework developed to assess different classes of potentials in the Indus at a session on environmental and climate change in mountain regions. Besides the traditional theoretical, technical and economic hydropower potential, this framework features an additional class for sustainably exploitable hydropower potential.
Check out the abstract and presentation available for on-demand viewing at the AGU website until Dec 17, 2020 (here ), or view the presentation on Youtube:
Assessing future shifts in the water supply sources
Arthur Lutz presented future shifts in water supply sources for irrigation in South Asia at the session on advances in modeling of integrated climate-hydrology-human interactions. Model simulations were used to quantify the season- and crop-specific changes in melt water and groundwater dependence in the Indus river basin and the Indo-Gangetic plain under future climate and socioeconomic change.
Check out the abstract and presentation available for on-demand viewing at the AGU website until Dec 17, 2020 (here), or view the presentation on Youtube: