The AGU Fall Meeting 2017 is coming up at a fast pace and we are excited to present some of our scientific work we have been busy with during the last year.
We are also exited and proud to be chairing a session on the High Mountain Hydrosphere with posters Wednesday afternoon (session) and an interesting oral session on Thursday morning (session). The session features talks from all over the globe aimed at improving our understanding of high mountain hydrology using a wide range of techniques.

We have something to present to you on every single day of the week!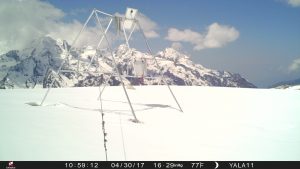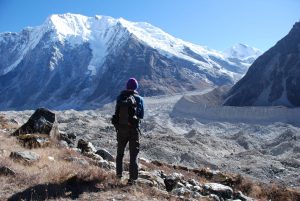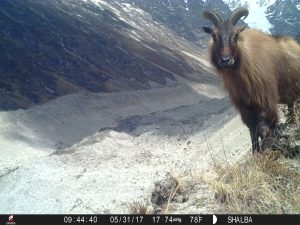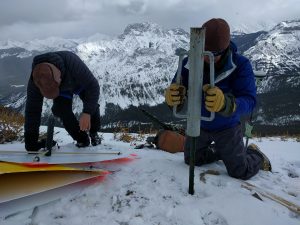 Follow us on a trip into the world of mountain hydrology and visit one of our talks or posters!